VETERAN GOVERNMENT SERVICES
Veteran Government Services was founded in 2003 with the mission to provide Best Value Services to government agencies. Its core competencies are centered on completing projects on time and on budget in the areas of training, staffing, construction and telecommunications. Its best business practices provide the best possible support for any mission while controlling costs. Veteran Government Services is a certified SDVOSB dedicated to providing our customers with highly trained professionals.

WHAT WE DO?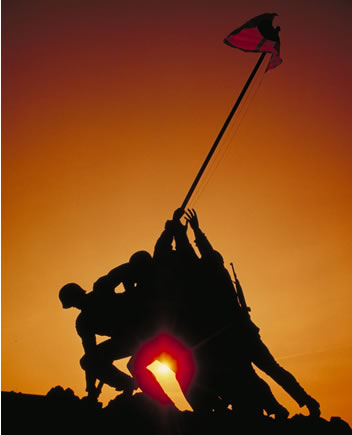 Training. VGS provides the highest quality advanced military training for personnel in any environment. Supporting all Service branches, VGS subject matter experts and role players provide our warriors with ultra-realistic training that closely simulates the asymmetric battlefield, culture training, marksmanship training, special operations, combat trauma training, foreign weapons, counterterrorism, and terrorist training camp simulations.
Construction. VGS program managers plan, design, and execute the construction of any facility (including maintenance, renovation, repair, installation, and remediating with the best quality materials and labor.
Telecommunications. VGS Telecommunications is a stand-alone, one-stop shop solution for our customers to facilitate all their telecommunications and networking needs.

Staffing. VGS recruits the highest qualified personnel for each project. Its enviable record of performance and achievement is predicated on finding the right person for the right job at the right time. VGS understands the federal government's and military's unique personnel requirements and its established network of professional contacts permits VGS to identify and staff elusive candidates for the most stringent requirements.